There's something for everyone here Enjoy the burst of flavor and spice!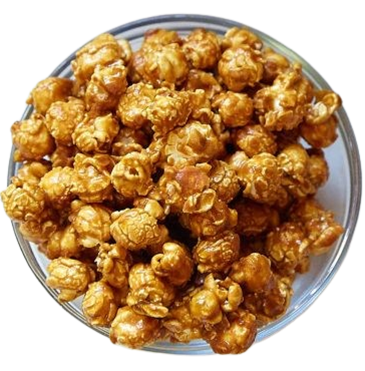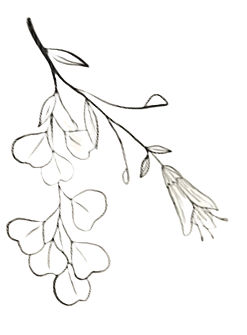 About Us
Fat Man and the Redhead® is the name of Genuine Arizona Taste. The eponymous "Fat Man" and "The Redhead®" are Scott and Gretchen, respectively. Scott is an accredited pastry chef who was trained at Le Cordon Bleu, Scottsdale, Arizona. He has received many awards for his signature dry rub in preparing meat, an art he acquired while in the armed forces. Gretchen has the food industry in her blood as well, as her mom and grandparents taught her the best cooking techniques from an early age. She honed her craft while learning from and working at an authentic French bakery.
Learn more about us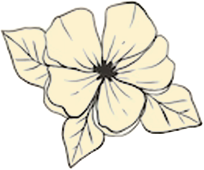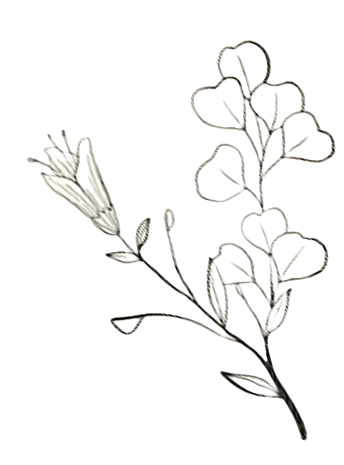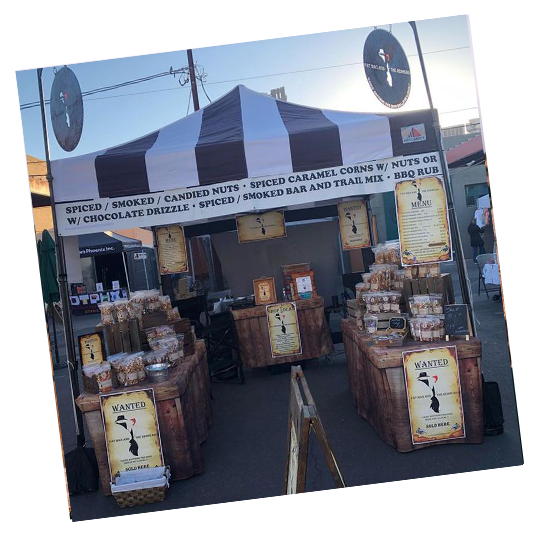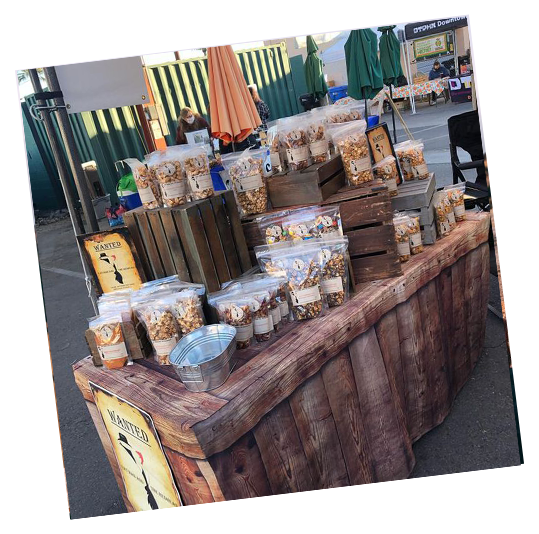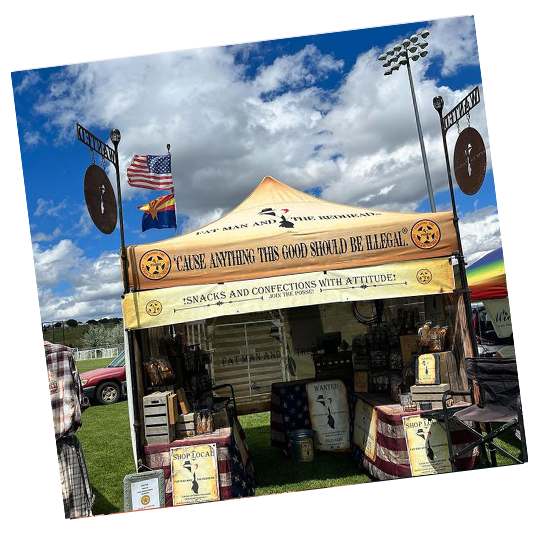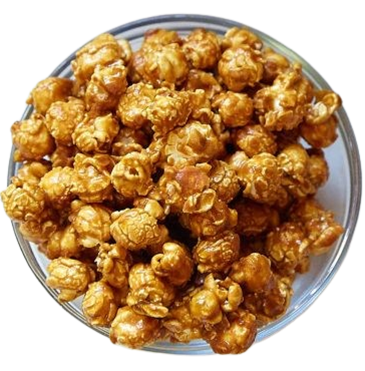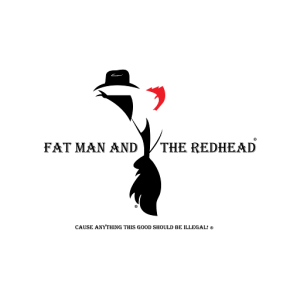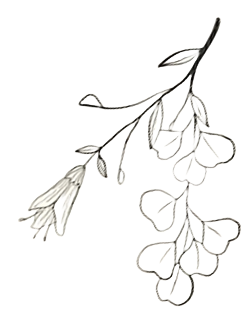 News Blogs
Check out our blogs!
We strive to bring you up-to-date information about all things tasty. Keep checking out our blogs to find fun facts, new recipes, and interesting insights into Arizona's favorite snack!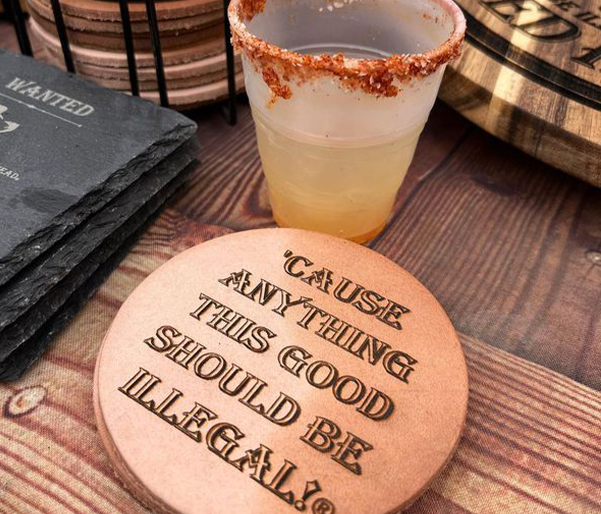 Local Snacks That You MUST TRY Before Leaving Arizona
If you're in Arizona, then you should definitely take some time to look at the sights, explore the sounds, and taste the wonderful snacks we have. If you're not sure where to start, we can help you just the thing to whet your appetite. We have… Read More
10 Unique and Fun Snacks to Spice
Up Your Next Hike
If you're setting up for an adventure, you better stock up on some tasty snacks. you can try out these fantastic recipes. Each of these brings something new to the table and… Read More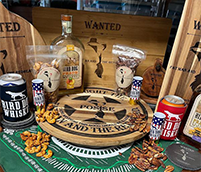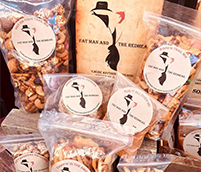 Read More About Spiced Snacks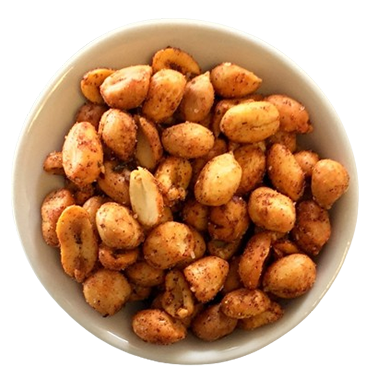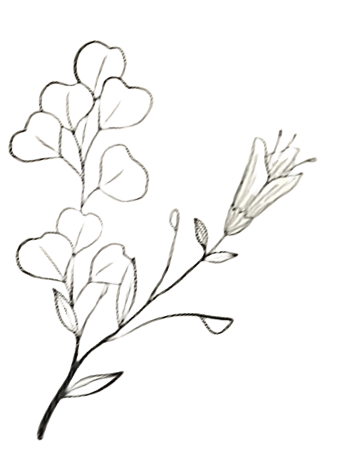 Upcoming Events
You can find us here
View More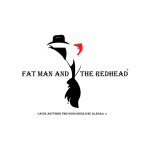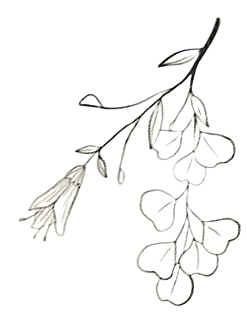 Contact Us
Let's Do Something
Great Together
We're always welcoming of feedback, questions, and inquiries. You are the reason why we're here, and we're grateful for your support. Please send us a message by filling out the form to the left. You can also contact us by dialing the number mentioned below. For emails and inquiries, our email address is also mentioned.
ADDRESS:
FAT MAN AND THE REDHEAD LLC
7650 S MCCLINTOCK DR
STE 103 BOX 407, TEMPE AZ, 85284